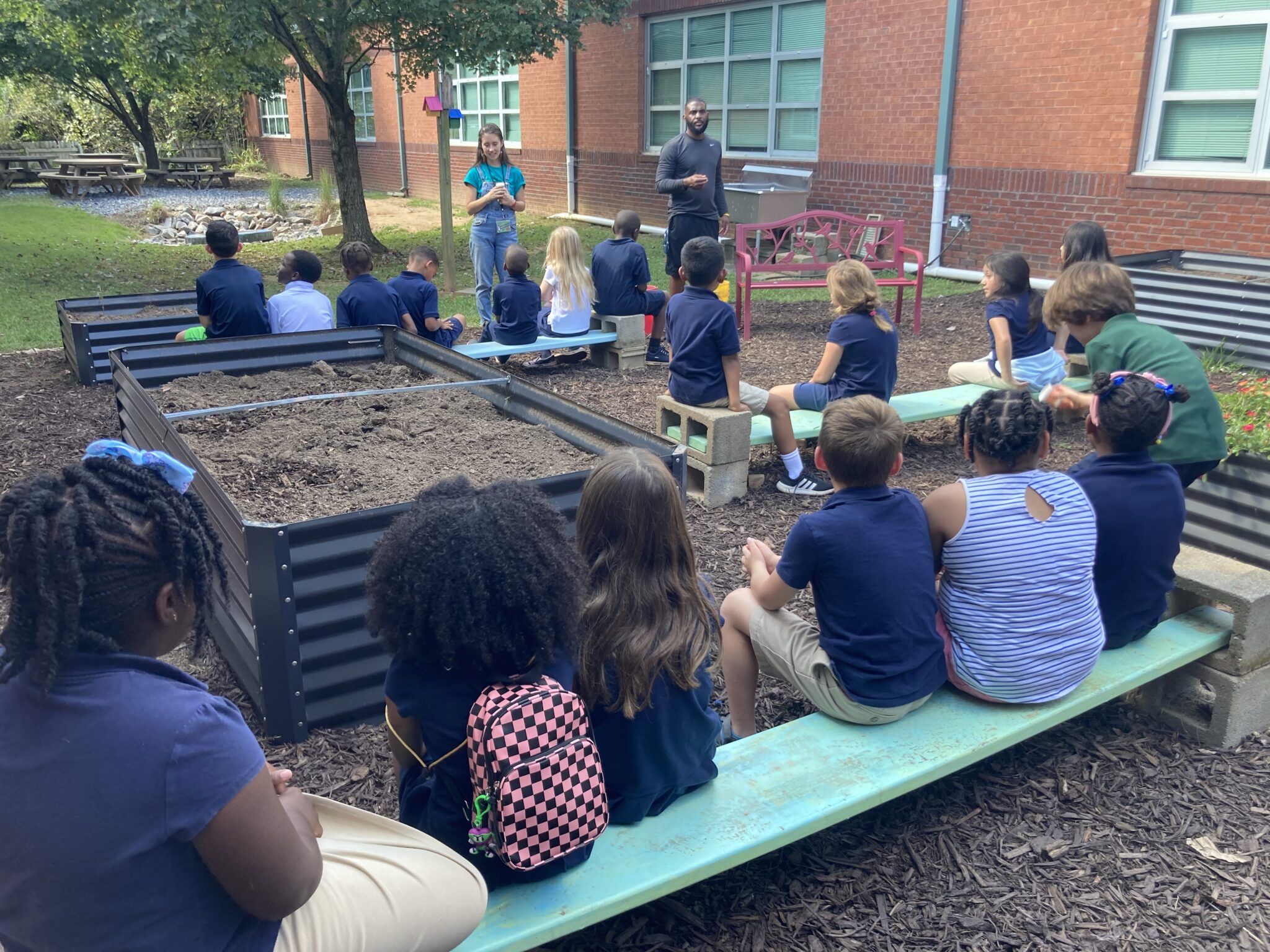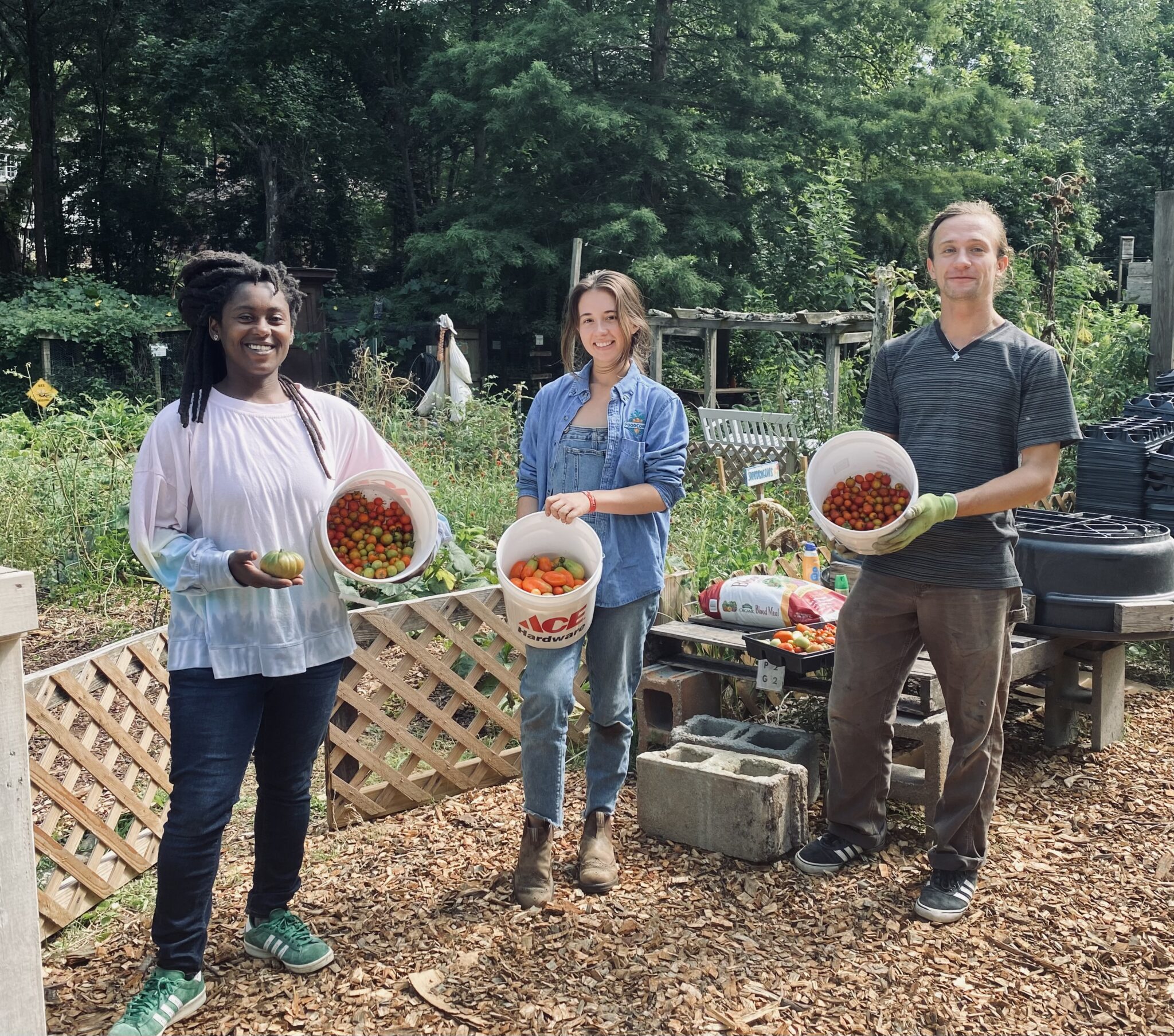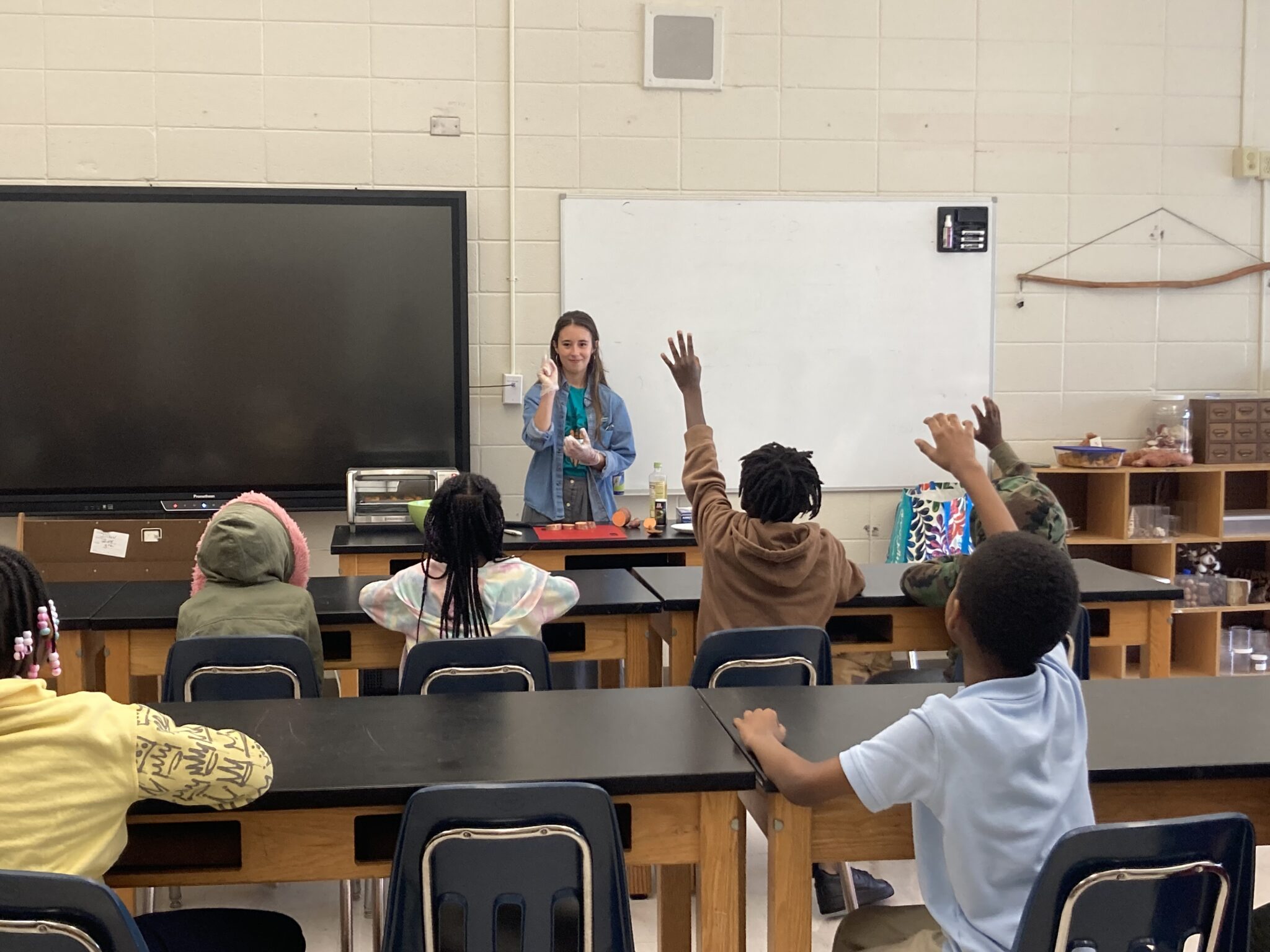 Wylde Center partners with FoodCorps Service Members to introduce students in Title I Atlanta Public Schools to new foods, increase their knowledge of where food comes from, and instill a love and respect for the outdoors while creating a welcoming greenspace in an urban area.
Current APS School Partners:
Parkside Elementary School
Cleveland Ave Elementary School
Fred A. Toomer Elementary School
Benteen Elementary School
Burgess Peterson Academy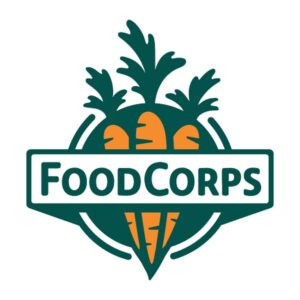 In School Garden Programming
We offer hands-on farm to school and environmental education lessons in school gardens. We introduce students to their garden to broaden their view of what a learning space is by bringing their classroom curriculum into real applications outside the classroom. We offer these educational experiences to all of the Title I schools in the Jackson Cluster, and have recently been able to expand to more schools by hosting a FoodCorps service member.
Garden Maintenance
Often the biggest hurdle preventing schools from using their gardens effectively is keeping up with garden maintenance so that the garden is producing and in good shape to be used as an outdoor classroom. The Wylde Center's Atlanta Farm to School program offers regular garden maintenance like watering, weeding, and general upkeep so that your school garden is ready for use!
Cafeteria Taste Tests
We work with schools and parent volunteers to conduct school-wide taste tests of a seasonal vegetable in the cafeteria at least once a year. Students get to vote on whether they enjoy the veggie, and take home a recipe so they can make it at home.
Field Trips
We offer field trips for grades Prek-5 at our community learning garden in Atlanta. Students get a hands-on experience working with soil, pollinators, plants, seeds, and chickens to reinforce standards learned in their school garden or classroom. Field trips may also include a cooking activity and tasting in our kitchen classroom!
Click here for more information about our field trips.
Love this program? You can support it by becoming a member today! 
Returning Summer 2023: Paid Farm to School Internships
Wylde Center's Atlanta Farm to School outreach invites eligible Maynard H. Jackson High School students to apply for the Atlanta Farm to School Summer Internship Grant.
Internship grantees will work with local farmers, chefs, restaurant managers, business owners, and market managers as they learn what it takes to grow, sell, procure, and prepare fresh produce and local foods. In addition to training in Farm to School concepts, grantees will work at two locations during the summer to gain exposure to both the agricultural and consumer sides of Farm to Table.
Internship hosts in the pasts have included Urban Sprout Farms, Community Farmers Markets, and the Wylde Center.
Check Out This New Resource!
The Wylde Center now offers a monthly farm to school newsletter for teachers, parents, and other stakeholders. This monthly update will offer helpful information for school gardeners, like seasonal gardening tips, curriculum ideas, and professional development opportunities for teachers.
In light of the Coronavirus outbreak, our team created a special edition of our Farm to School Newsletter.
View previous newsletters here.