Lunch & Learn: Plant a Second Summer Garden (webinar)
July 17 @ 12:00 pm

-

1:00 pm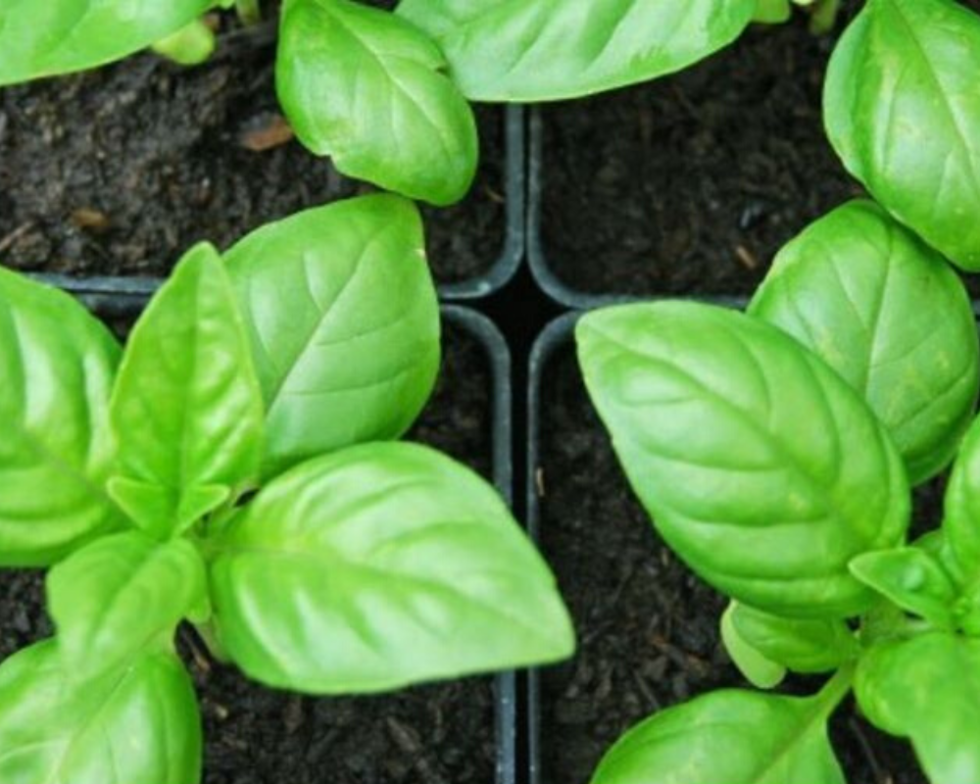 Yes, it is true, Atlanta gardeners can plant a second summer garden. Our summer growing season is so long that we can sow 2nd and sometimes 3rd plantings of certain vegetables, herbs, and flowers. This is especially helpful when you get into your garden late or vegetables you planted back in April have slowed down or (yikes!) died.
Join Stephanie Van Parys, Wylde Center's executive director and horticulturist as she discusses the different vegetables, herbs, and flowers you may plant in mid to late summer in Atlanta.
Webinar will be held Friday, July 17 at 12 PM. Session limited to 100 pre-registered participants
$10 for General Public
$5 for Wylde Center Members (use promo code WYLDEMEMBER)
FREE for Educators (use promo code WYLDETEACHER)
*We ask that educators must have worked as a certified classroom or homeschool teacher before the COVID-19 outbreak to take advantage of the promotion.
All registered participants will be contacted with a link to participate in this online webinar and will also be sent a recording following the presentation. Registrants must have a computer with an internet connection, web browsing capabilities, and sound to participate. Can't find the email and the program is scheduled to begin? Be sure to check your spam folder!
Related Events