Mulberry Fields Gone Wylde 2022
September 17 @ 3:00 pm

-

9:00 pm
Join us at Mulberry Fields for a night in the garden with your family, picnic basket and celebrate the magic of the garden with us.
Tucked away and accessed by an alleyway off of Iverson Street exists the magical Mulberry Fields Garden, a garden that has been enchanting Candler Park residents since 1999. 
Everyone is invited to join us on Saturday, September 17, 2022 from 3-9 PM for our annual fundraiser, Mulberry Fields Gone Wylde.
Tickets Available August 8th, 2022
Music and Entertainment
Live music begins at 5 p.m. with Webster, an Atlanta-based band that loves a good jam…from Dead to Neil to Dylan to Phish to the Rolling Stones. There will also be fun interactive activities for the children near the goats from 4-6 p.m.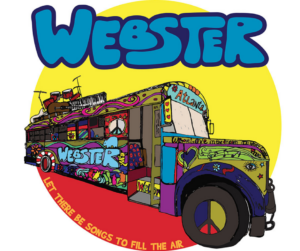 Kid Activities
We will have an array of fun tables for kids to and explore! Featuring activities from children's author Gina Gallois with her newly published book, an activity from our Wylde Center Education team, as well as face painting fun! 
Tickets for the Event
$15 Wylde Center members 
$25 Non-Wylde Center members. 
Children 15 and younger are free. 
Food and Drink
Attendees may bring their own beverages and food to the event. Food, drinks, and desserts including s'more packets will be available for purchase during the event.
All proceeds from this event go towards the management and maintenance of our neighborhood garden. The garden is located at 1301 Iverson Street, Atlanta 30307.
We are looking forward to seeing you and your family there!  And a giant THANK YOU to our sponsors!
Silver Sponsors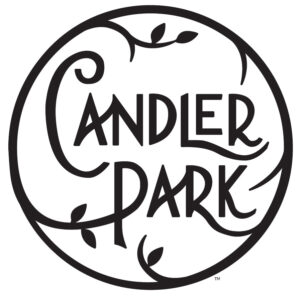 Bronze Sponsors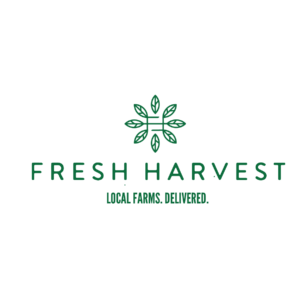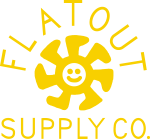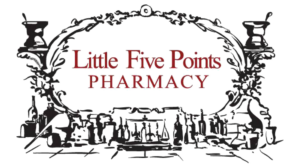 VIP Sponsor        

Thank you to our Hosts!
Sarah Hersh & Jared Beckerman
Erin Smith & Richard Pater
Jesse & Richard Bathrick
Nancy Porteous & David Godfrey
Samuel Slover
Aimee & Scott Nash
Christine Tryba Cofrin
The Welsh Family
Robert Brazil
Martha & Jean-Francois Ille
Leslie Harris & Peter Basch

Lesley Lochridge & Steve Johnson

Betsy Goss
Carla Roncoli & Tom Painter
Kelly Jordan
Ollie Green & Dave Hughes
Mathieu & Jennifer Marchand
Daniel & Cara Kreisman
Gus Kaufman
Kate & Jay Sandhaus
Bernando Gomez
Troy Albright

Linda Sheffield & Walter Lowthian

Stell Simonton & Wade Marbaugh
Elaine Harris
Sam & Korin Bathrick
Allen Broyles & Rachel Scales
David & Diana Gibbs
Don & Judy Bender
Polly Sattler
Natalie & Ryan Anderson
Join the Host Committee
We are inviting members of the community and fans of Mulberry Fields to join the host committee. In 2021, the host committee played an important part in asking new people to come to the fundraiser by spreading the work and direct invites. They also raised over $6000 These funds were used to beautify, improve and to keep the garden open to the public every day of the year. We are excited to offer this opportunity again this year.  Levels range from $125 to $1000 to join the host committee. 
2022 MFGW Host Committee
Email Ferrin Tinter at ferrin@wyldecenter.org for more information.
Sponsor Mulberry Fields Gone Wylde
It is Mulberry Fields' 23nd anniversary and we are celebrating by inviting businesses to join the party. Please join us as a Mulberry Fields Gone Wylde sponsor and we will work hard to give your business exposure to our audience on social media and at each of our sites.  Your business will enjoy repeat exposure leading up to and the day of the event  400 attendees will gather at Mulberry Fields on September 17th,  for a full day of fun, food, and music.
2022 Mulberry Fields Gone Wylde Business Sponsor
Email Ferrin Tinter at ferrin@wyldecenter.org for more information.
Interested in volunteering? Click here to sign up today!
Tickets Available August 8th, 2022