(WEBINAR) Lunch & Learn: All About Vermiculture
May 29 @ 12:00 pm

-

1:00 pm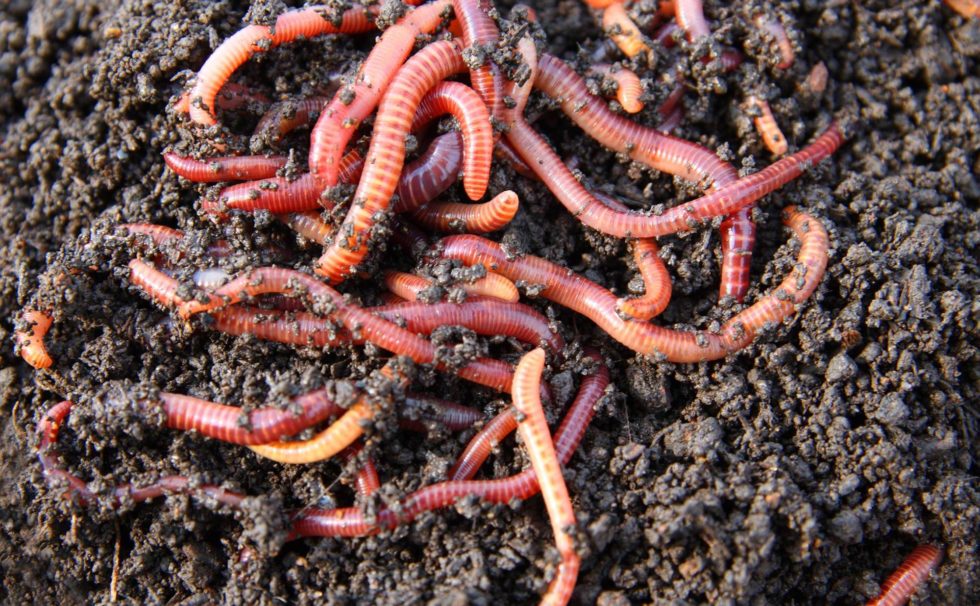 Join us on Friday, May 29 for an informational webinar all about vermiculture! There is one type of vermin you DO want in your home or garden: Earthworms! The term 'Vermiculture' derives from the latin word for 'worm' and is the practice of raising these little wrigglers to turn your food scraps into one of the most potent natural fertilizers available. Among the most versatile and rewarding of composting techniques, vermiculture can even be done in an apartment with no outdoor space whatsoever. Learn all about it from Wylde Educator, Sarah Dasher, and Greenspace Director, Derek Pinson.
The webinar will be held Friday, May 29 from 12 PM – 1 PM. The session is limited to 100 pre-registered participants.
$10 for General Public
$5 for Wylde Center Members (use promo code WYLDEMEMBER)
FREE for Educators (use promo code WYLDETEACHER)
*We ask that educators must have worked as a certified classroom or homeschool teacher before the COVID-19 outbreak to take advantage of the promotion.
All registered participants will be contacted with a link to participate in this online webinar. Registrants must have a computer with an internet connection, web browsing capabilities, and sound to participate. Can't find the email and the program is scheduled to begin? Be sure to check your spam folder!
---
Related Events