Join us for a Wylde Center hands-on environmental education Field Trip!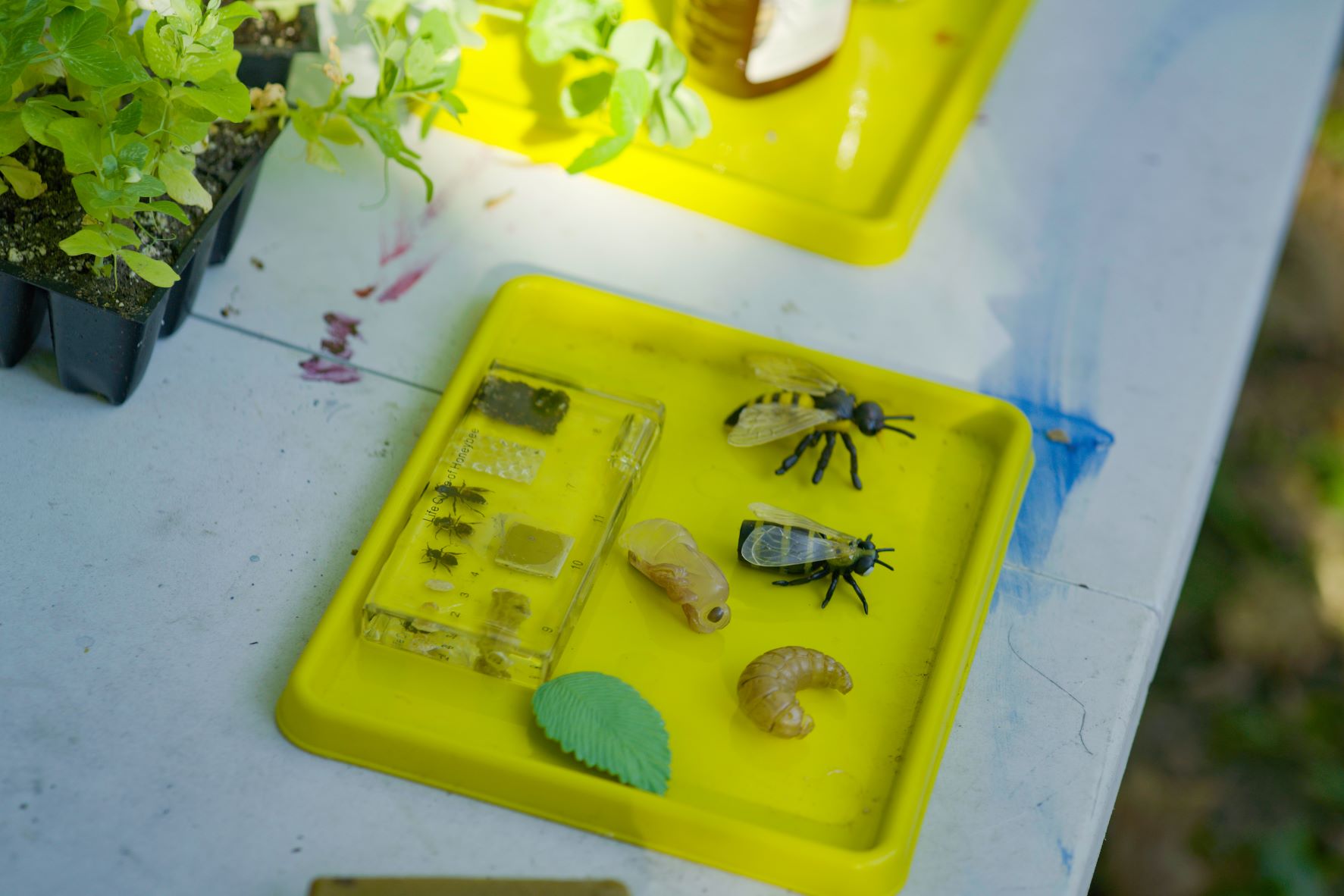 Since 1997, the Wylde Center has been dedicated to providing outstanding hands-on environmental education experiences for students throughout the Atlanta area. Our field trips bring students to one of our five greenspaces to explore the science of the natural world.
Our interactive classes are led by trained and enthusiastic environmental educators. As students encounter our gardens, streams, and woodlands, they learn to think critically, creatively, and responsibly about the world around them. All Programs Align with current grade level Georgia Standards of Excellence.
FIELD TRIP LOCATIONS:
Mulberry Fields - 1301 Iverson St NE, Atlanta, GA 30307
Legacy Park - 500 S Columbia Dr, Decatur, GA 30030
PROGRAM GUIDELINES:
Field Trips are hosted Tuesday through Thursday between 9am-2pm.
Each site can accommodate up to 50 students. Educators will divide students into two groups of 25 to lead them through hands on activities.
Choose from one of our program topics or contact us to modify or create a new program to best fit your class's needs.
Field Trips vary from 1 hour to 1.5 hours depending on location.
COST:
$10-$15 per student depending on location and program.
Adults and chaperones: Free
Title I Atlanta Public Schools may be eligible for free Field Trips to Edgewood Community Learning Garden. Contact us at scheduling@wyldecenter.org to learn more.
Minimum fee: $100
Book an Outdoor Field Trip Today!
We are now accepting bookings for Summer 2023 and Fall 2023. Please complete the online schedule request below:
Do you have a question about our programs or have a special circumstance? Send a message to our Education Department below: