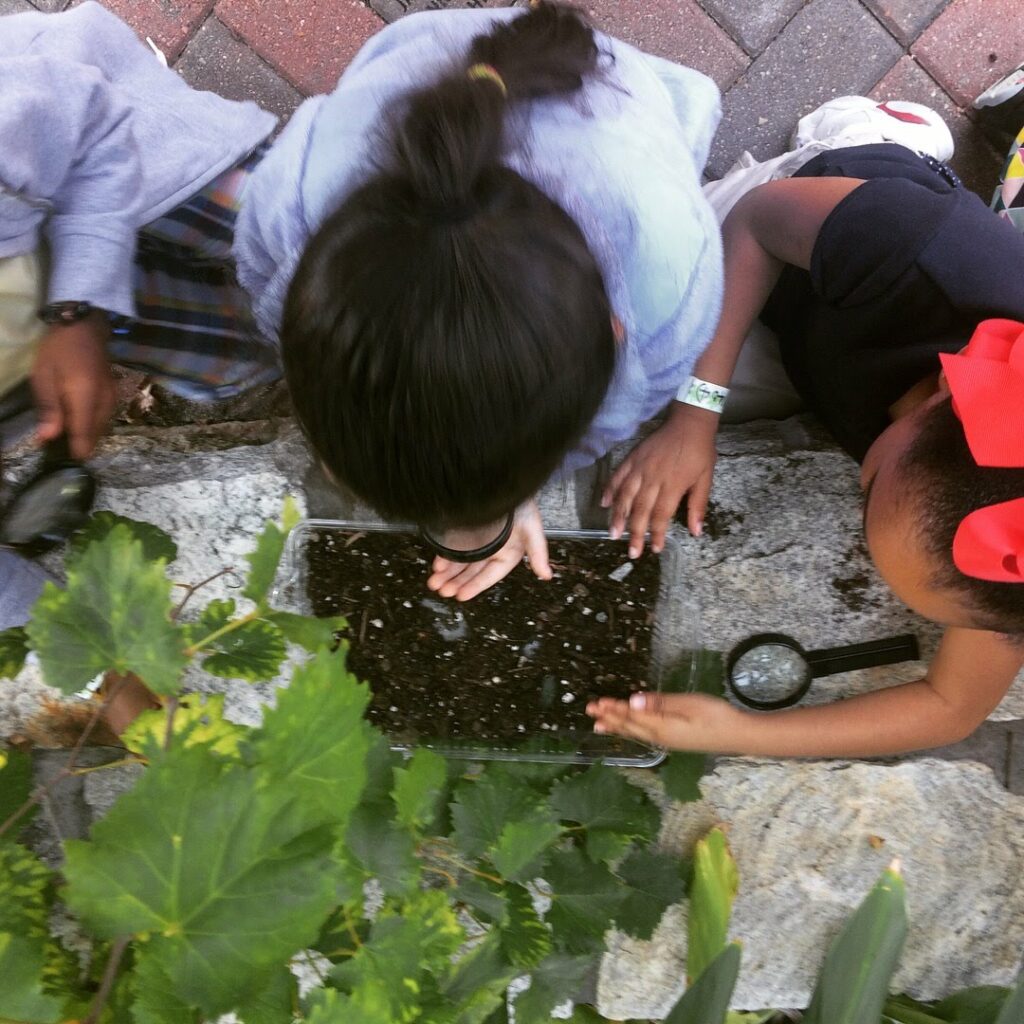 We invite you and your class to join us for a unique hands-on environmental education experience this season!
Since 1997, the Wylde Center has been dedicated to providing outstanding hands-on environmental education experiences for students. Our environmental education field trips bring students to our five greenspaces to explore the science of the natural world.
Our interactive classes are led by highly trained and enthusiastic environmental educators. As students encounter our gardens, streams, and woodlands, they learn to think critically, creatively, and responsibly about the world around them. All Programs Align with current grade level Georgia Standards of Excellence (referenced for each program).
Book an Outdoor Field Trip Today!
We are now accepting bookings for the 2021-22 school year. In person bookings are contingent on the Wylde Center's pandemic protocol, school policies and CDC recommendations. 
Time slots fill quickly, so we suggest booking at least two months before your desired date. We are typically unable to accommodate requests received less than two weeks ahead of your preferred date. We accept reservations up to one year in advance.
For questions about field trips and school visits, or to book your visit, contact us at scheduling@wyldecenter.org or call 404-371-1920. Please include your email or be prepared to provide over the phone: your name, your organization's name, preferred date(s) and time(s), preferred topic, preferred location (if any), number of students attending, and student grade level.
Field Trip Pricing
1 hour trip (grades K-12): $5/student
1 hour & 30 minutes trip (grades K-12): $7/student
Teachers and chaperones: free
Please note that the minimum field trip cost is $50.
Contact scheduling@wyldecenter.org for more information!
Field Trip Locations
The Wylde Center has 5 green spaces available as field trip sites:
Please note:
Field Trips are offered Monday through Friday, 8 am-5 pm and are generally one hour to 1½ hours long.
We can modify any program described here or create new programs to best fit your school's needs.
We may ask groups larger than 30 students to come in separate groups to maintain small class size.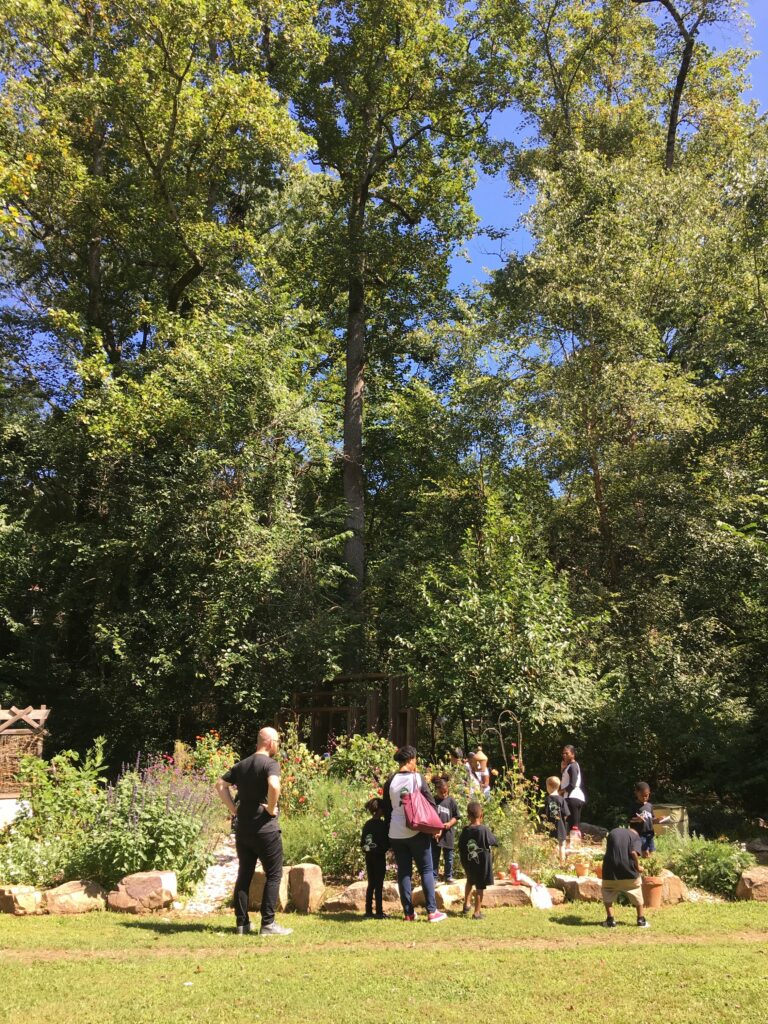 Virtual Field Trips
The Wylde Center is currently offering pre-recorded field trips with an optional live component. Field trips are slideshow based, with plenty of video content. We are also offering the option of a live 15-minute Q&A with a Wylde Center educator for an additional $15 per class. Please visit our online shop to purchase a recording, and reach out to Sarah Dasher at sarah@wyldecenter.org to schedule your live Q&A!
Topics:
Garden Life Cycles
Georgia Washington Carver
All About Compost
Habitats and Ecosystems
Constructive and Destructive Forces
Contact: sarah@wyldecenter.org for more information.
Meet the Wylde Center Education Team!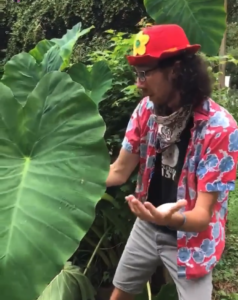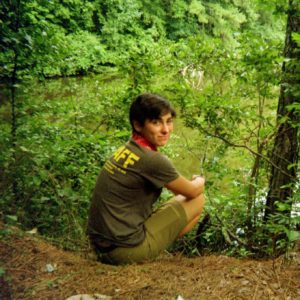 Marina Belotserkovskaya
Camp Educator
Andrea Blanton
Farm to School Manager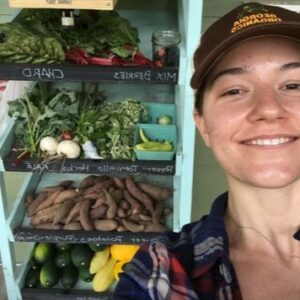 Sarah Dasher
Education Director