Scout Programs at Wylde Center
Bring your scout troop to one of Wylde Center's inspiring gardens to complete hands-on nature related activities that help reach your badge requirements!
Scouts of all types and ages are welcome to schedule a visit for their group. We have current girl scout offerings on our website below, but are happy to put together activities to meet the needs of your troop!
Schedule a visit below or contact us to find out more information.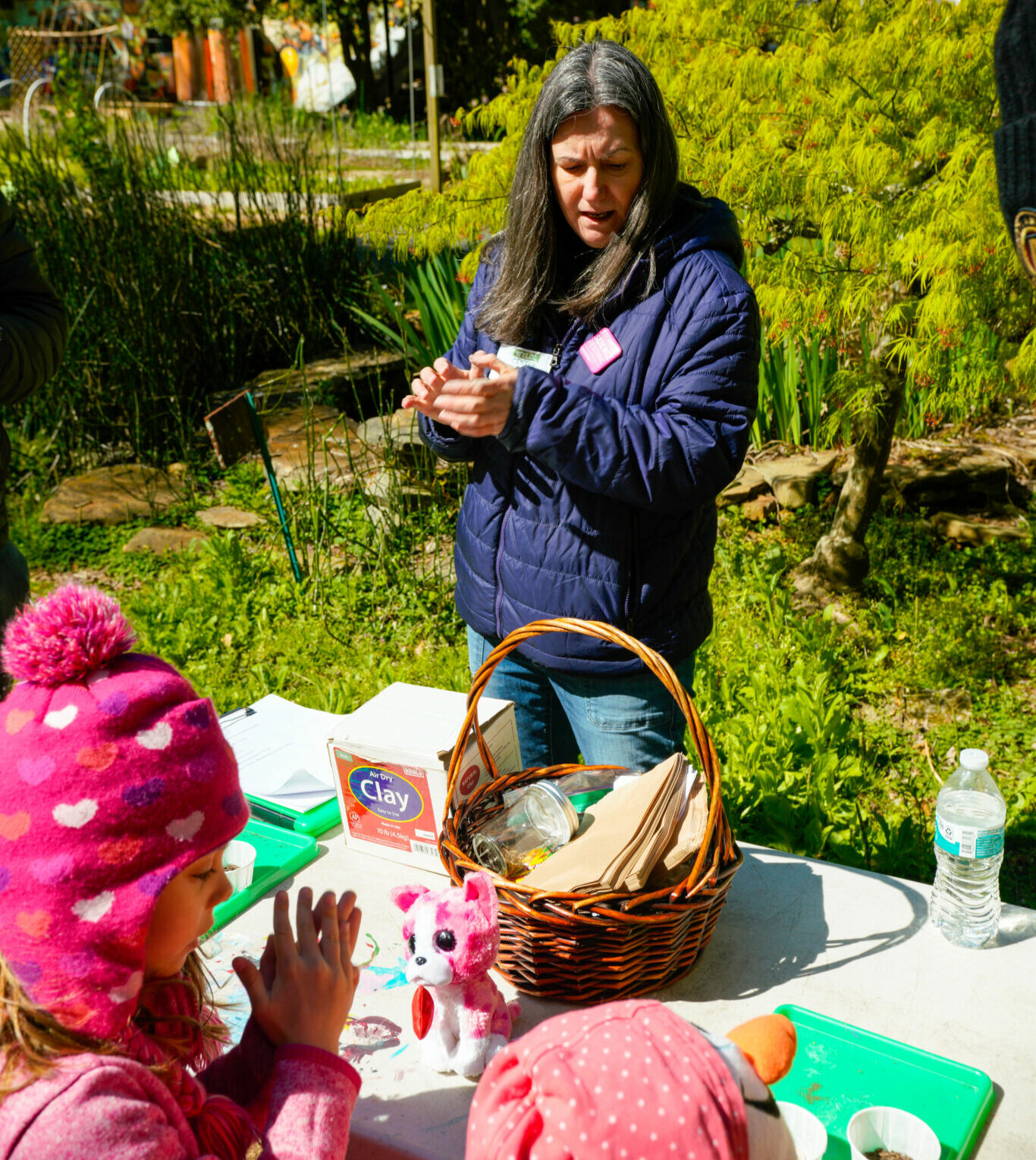 Cost: $16 per scout, adults attend for free.
Available on weekends and weekdays after school
Programs last 1-2 hours depending on badge or topic.
At least one scout leader or parent must be present and are responsible for the safety of the scout, pick up, and drop off.
Lessons are held entirely outdoors and scouts are reccomended to dress appropriately for weather, including sunscreen, bug spray, and a water bottle. If there is inclement weather, we will reschedule or cancel.
Oakhurst Garden: 435 Oakview Rd. Decatur, GA 30030
Edgewood Community Learning Garden: 53 Mayson Ave. NE Atlanta, GA 30317
Hawk Hollow Garden: 2304 1st Ave. Atlanta, GA
Have a question, special circumstance, or need more information? Send us an email below or directly to scheduling@wyldecenter.org