Featured Garden and Chicken Resources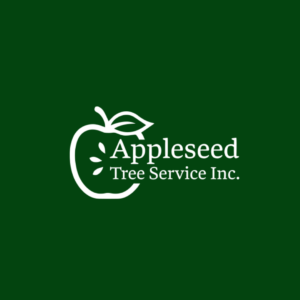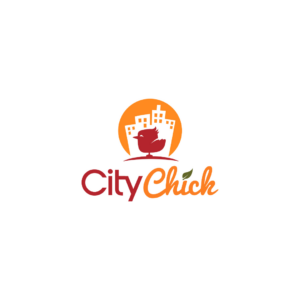 Appleseed Tree Services
(404) 378-2774
Appleseed Tree Service will deliver a load of chip to your house for a donation to Wylde Center. Requirements for dropping off a load of chips includes the truck's wheels must remain on pavement for gravel, overhead clearance 16-18 feet clearance, homeowner must take the full load of chips
CityChick
470-375-9969
CityChick has been providing Atlanta's backyard chicken keepers with the best products since 2015. CityChick has the largest selection of soy-free, organic chicken feed in the Southeast. If you have chickens in Atlanta, CityChick is the place to get your supplies!
Take note! In 2022, CityChick will donate $1 to Wylde Center for every bag of DoGood Grubs sold. Chickens love grubs, and we love this collaboration.
Cummin Landscape Supply
Cummin Landscape Supply provides landscape materials to all of Metro Atlanta. They are your neighborhood provider of gravel, sand, mulch, soil, stone, pavers, landscape rocks, landscape products, and more. They deliver bulk landscape materials a variety of locations including Atlanta and Decatur.